Build strength and stamina with a full body workout that targets key muscle groups while going easy on your joints.
With a focus on alignment, this class is great for anyone who's brand new to barre. No experience or special equipment needed! You'll be able to use props found at home if you don't have weights or a resistance ball.
Expect repetitive movements designed to leave your muscles fatigued and shaking. Barre targets muscles you didn't even know you had, and you'll find that it's accessible to all fitness levels, with modifications available to make moves easier or harder at any time.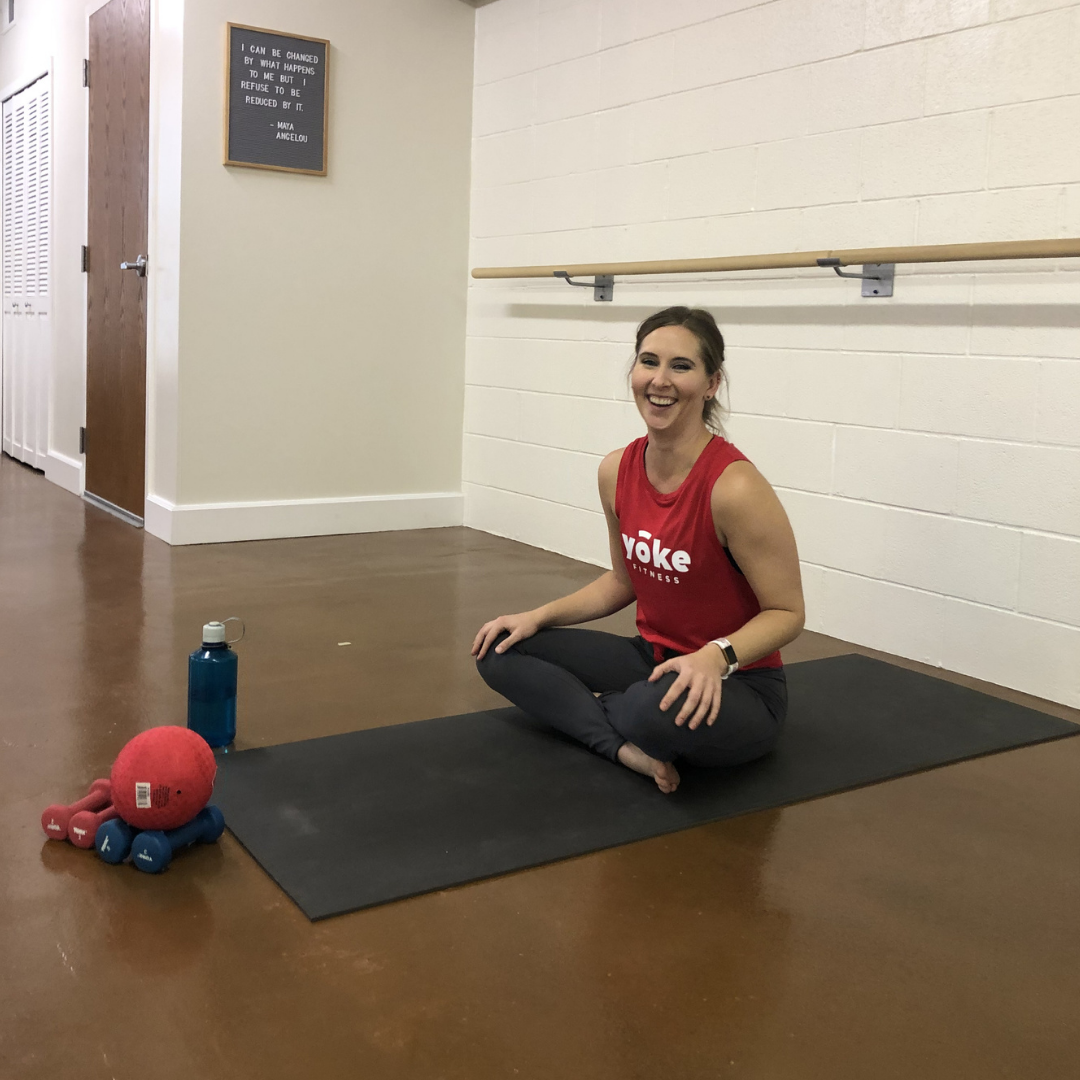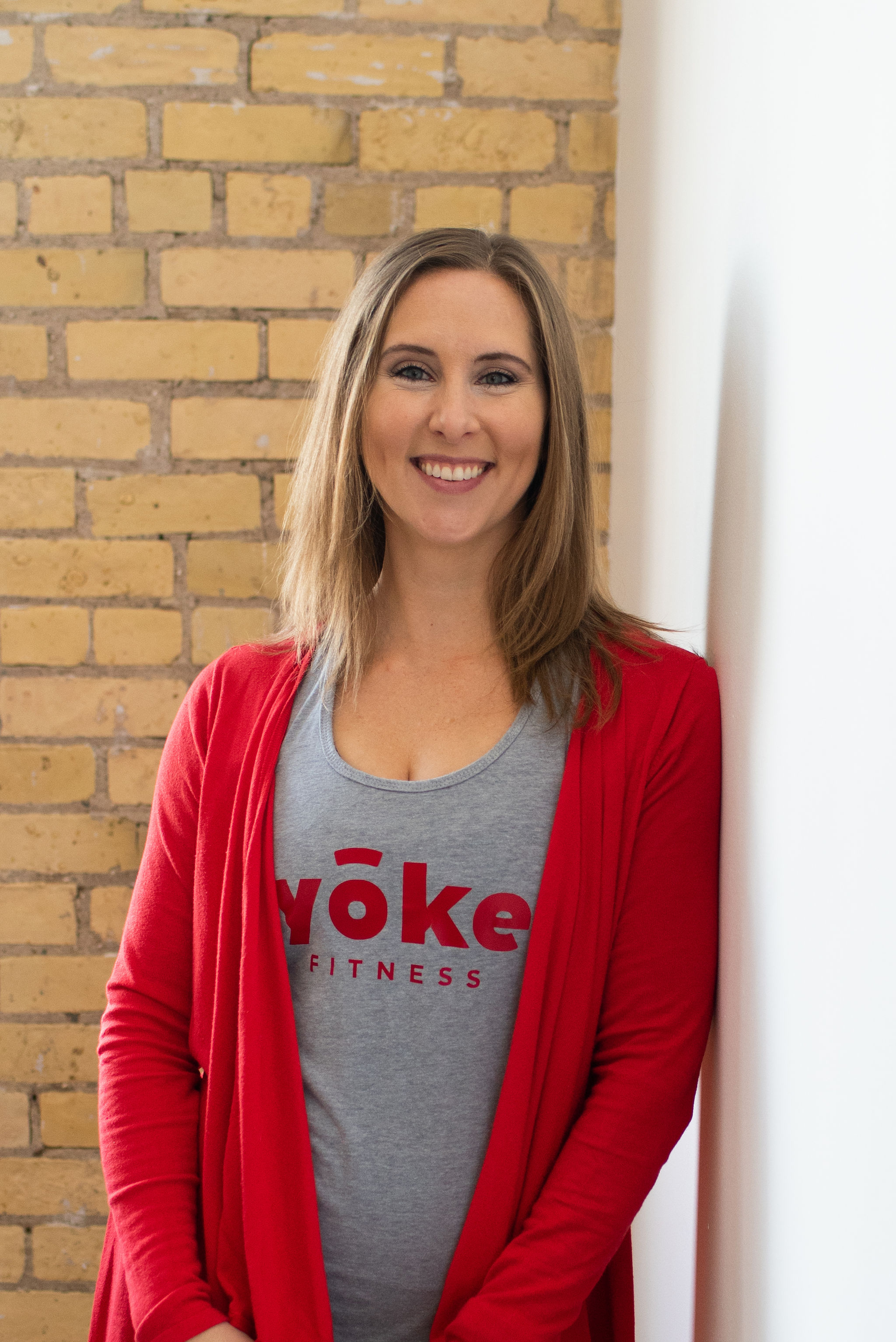 Your Instructor: Lauren Hopps
Lauren is the owner of Yoke Fitness in St Paul, MN.
She grew up as a dancer and an athlete. Movement of all types felt fun, and empowering. In 2010, she took her first 200-hour yoga teacher training and loved it. After sometime teaching part time, she was able to more seriously pursue this new found joy by teaching full-time and eventually also managing several different yoga studios. Lauren continues to find joy in building connections with her students. Expect to find her classes filled with anatomical focus, humor, and tips on how developing your 'pelvis awareness.'
Lauren has now taught yoga for 10 years and added other fitness classes and training to her resume—barre classes being another specialty. In addition to working with several local yoga studios, and teaching for Macalester College, she has studied with Jes Rosenberg, Dolphi Wertenbaker, Leslie Kaminoff and Jason Crandell.
Small business and personal connection has always been an important facet of work for Lauren, so in 2017 she opened Yoke Fitness. A small, one-room yoga studio located on West 7th in St. Paul. She discovered a new sense of purpose in business ownership to create a safe space for herself and other skilled instructors to teach and encourage others to achieve greater levels of fitness, health and self-awareness through the practices of yoga and barre fitness.