Most of us are aware of external stressors, but did you know there are a variety of internal stressors that can affect our health?
Learn more about how stress affects the body and ways we can address it to help our bodies come back into balance.
Includes a video lesson with suggestions for you to explore on your own or with the support of an integrative medicine practitioner.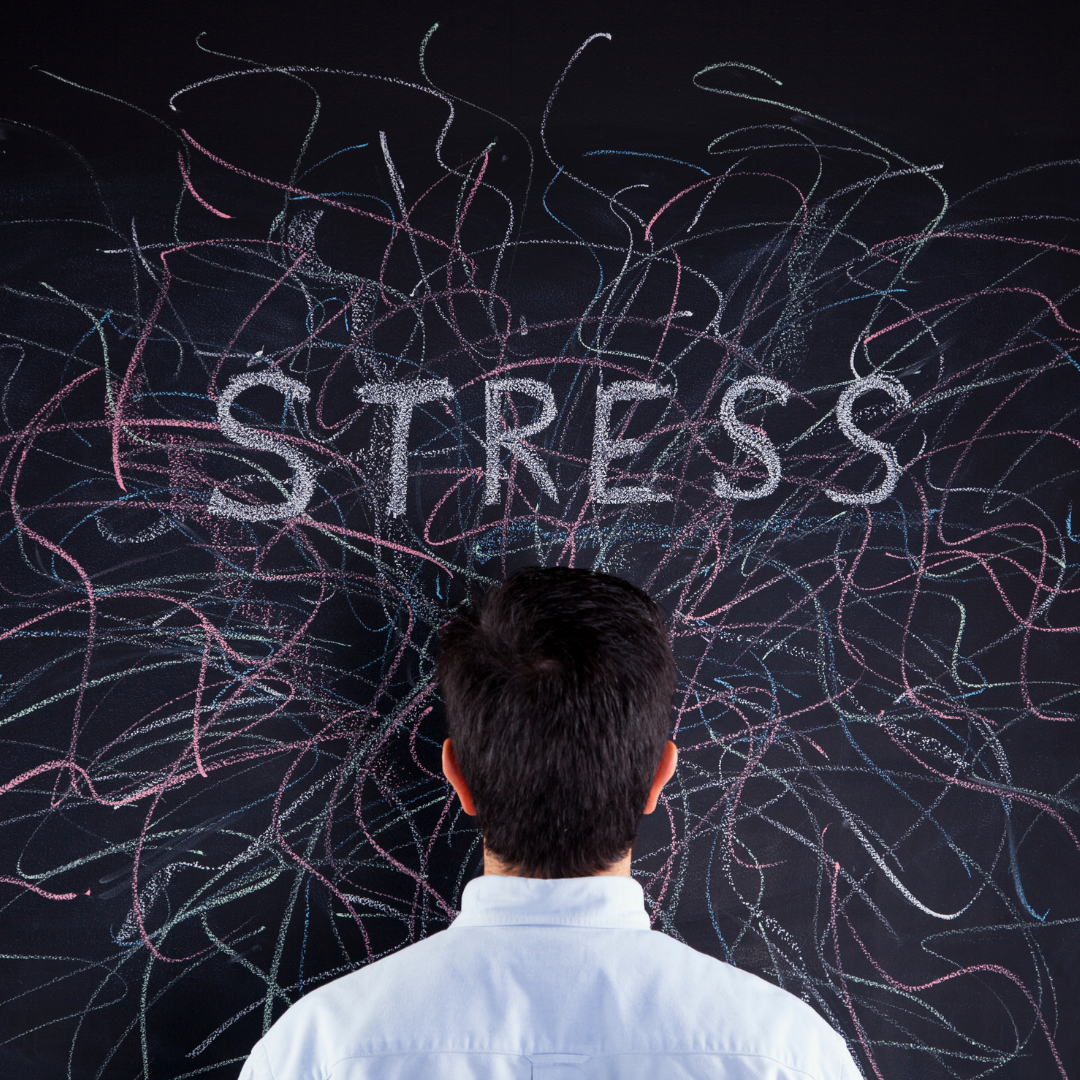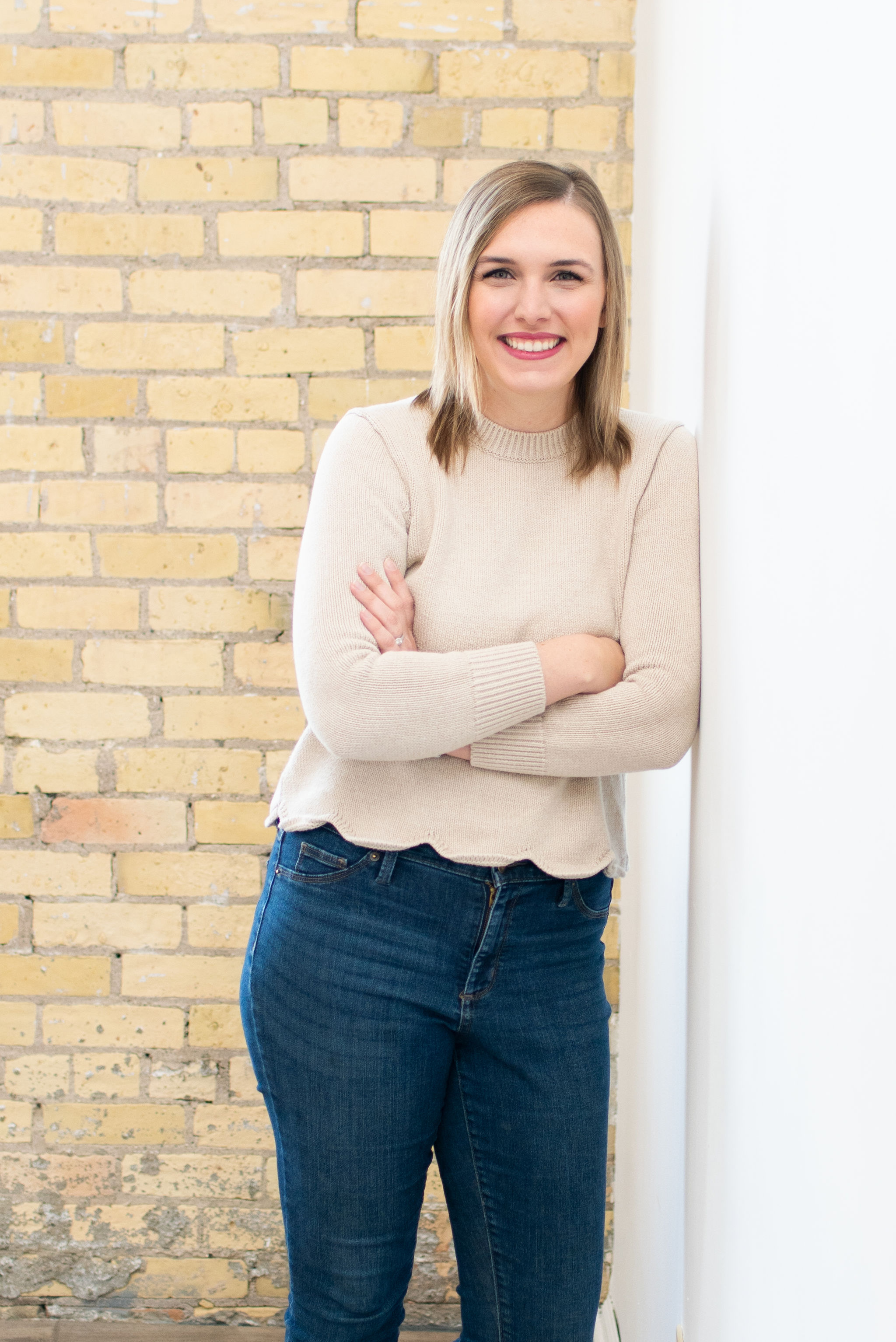 Your Instructor: Dr. Cassie Wilder
Dr. Cassie Wilder is a registered Naturopathic Medical Doctor (NMD) serving the greater Twin Cities area through her practice at Minneapolis Integrative Medicine Center. Her passion is empowering her patients through education, understanding, and support through their healing journey.
After graduating from Iowa State University with a Bachelors of Science in Kinesiology and Health, Dr. Wilder earned her Doctorate of Naturopathic Medicine from Southwest College of Naturopathic Medicine & Health Sciences, a fully accredited and nationally recognized institution in Phoenix, AZ.
During her clinical training, she received extensive hands-on training with many leading experts in the field of functional medicine and developed a passion for treating hormonal imbalances, thyroid disorders, cardiovascular concerns, and adrenal fatigue.
Dr. Wilder emphasizes individualized patient care and employs a variety of modalities in order to tailor treatment to the patients needs. She believes in an integrative approach to medicine and is up to date on conventional treatments to disease as well as naturopathic, and will integrate seamlessly into your healthcare team. Dr. Wilder will meet you wherever you are in your health journey and help you achieve your health goals!