Homeopathy is a powerful, yet gentle system of medicine that's been used for over 200 years. With the ability to heal on a deeper level than many physical interventions, homeopathy can help with not just physical ailments but it can also provide support through emotional trauma.
Learn about how this system works, and get to know a few key remedies you can begin to use at home for acute care as needed.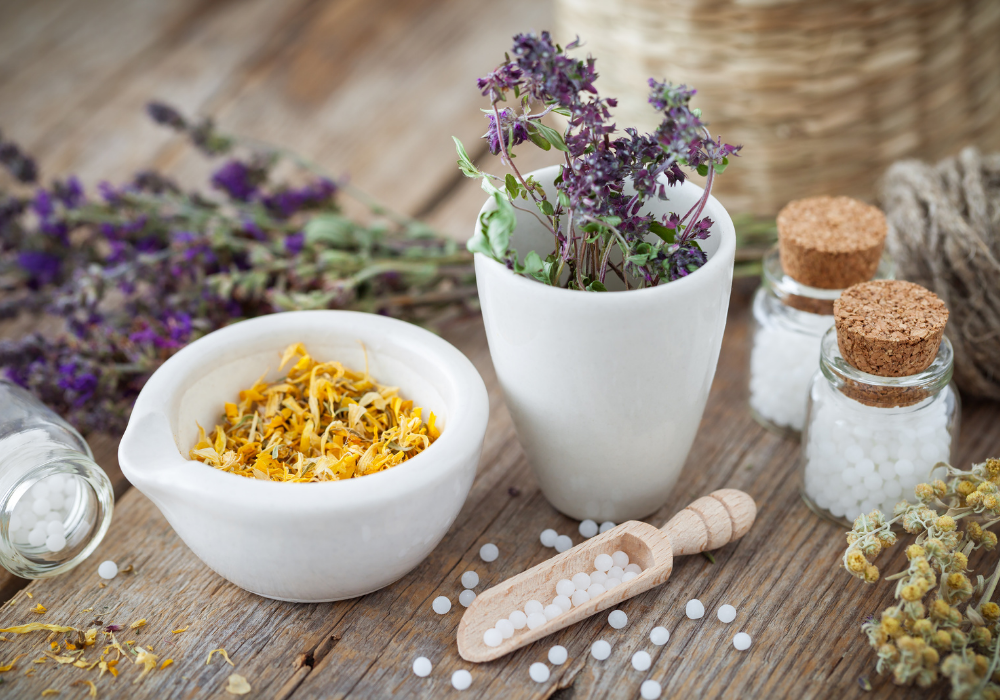 Your Instructor: Jennie Hoglund
Utilizing the system of Homeopathic Medicine allows Jennie to help clients find a deeper and longer lasting healing than is often possible with conventional medicine, because Homeopathy is able to address the root cause of illness and stimulate a healing response in the individual.
Jennie is a graduate of the 4-year Classical Homeopathy training program at Northwestern Academy of Homeopathy in Minneapolis, MN, and is now a classroom teacher and clinic supervisor at NAH. She is also an Integrative Provider with Pregnancy and Postpartum Support MN, and has a special interest in clients with postpartum mood disorders. Additionally, Jennie holds the CCH credential (Certified Classical Homeopath) through the Council for Homeopathic Certification, a national organization.
Jennie offers services to individuals and families suffering from acute or chronic ailments. You can connect with her on her website.