Make Your Own Bath Products
Learn how to make your own soothing bath products using natural ingredients and your own creativity.
Sabrina teaches you how to follow a few basic recipes, and she demonstrates the techniques so you can feel like a pro.
She also explains where you have some wiggle room to get creative and make these recipes truly customized to your preferences.
In this class, you'll receive recipes and tutorials for:
Bath bombs with special add-ins
Sugar scrub cubes
Scented massage oil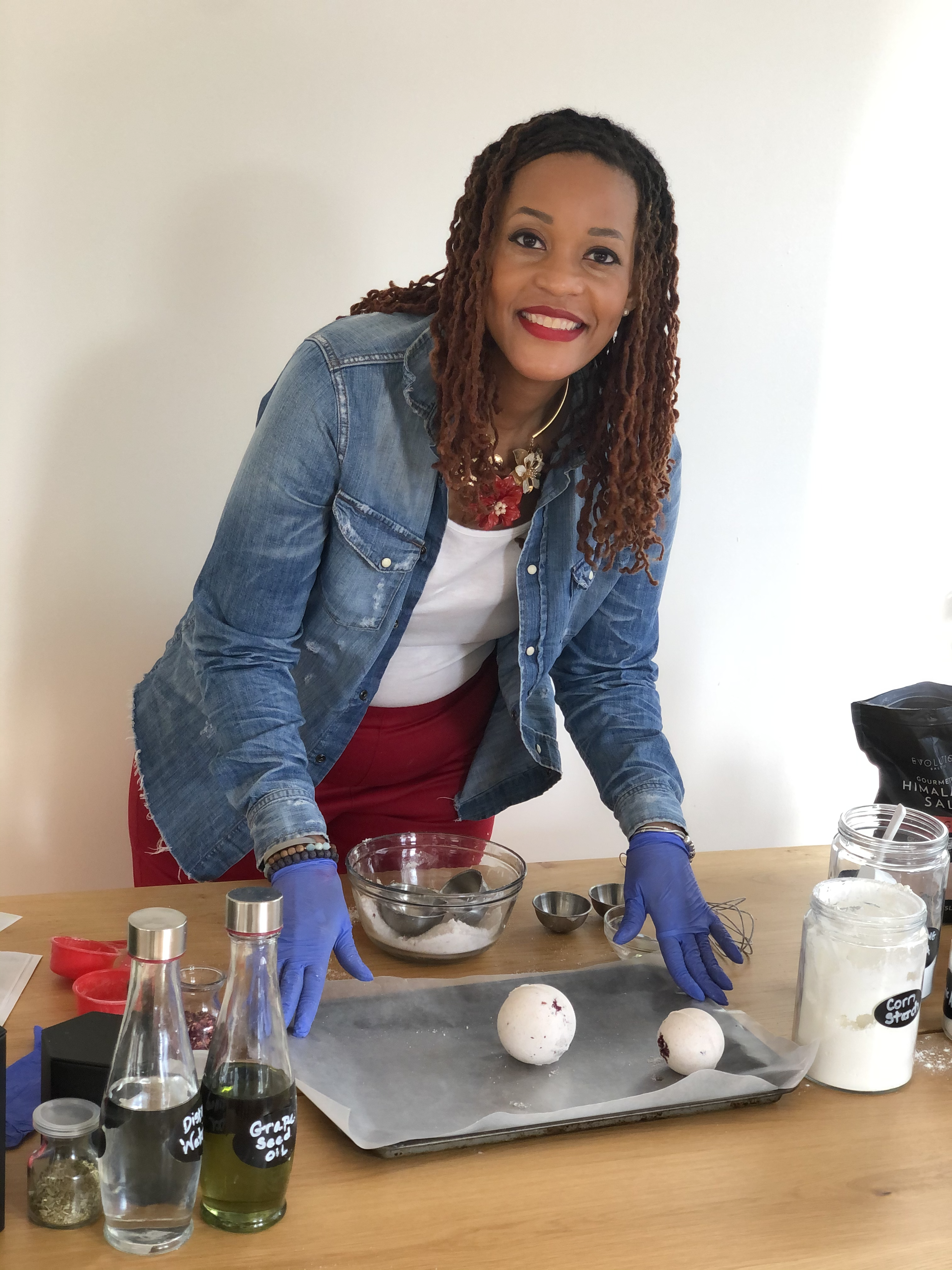 Your Instructor: Sabrina Jones
Sabrina Jones began making natural body care products when she was pregnant and couldn't find products she loved that were also free of harmful chemicals. She discovered a love of handmade products, and SJC Body Love Products was born.
She's excited to share these tutorials and recipes with you, so that you can get creative and make your own products that are truly customized to your preferences.