Many of us have been spending the past year trying to navigate life from a place of overwhelm, exhaustion, anxiety and unpredictability.
This can take its toll on us in so many ways. Some of us are operating with too much energy in our bodies (like the gas pedal is stuck on), some with not enough energy (as if the emergency brake has been pulled), and some of us feel both (like we have the gas and brake on at the same time).
As a somatic (body-based) therapist, Kim Lovejoy is interested in truly supporting the nervous system so that we can find a more regulated state of being through overwhelming times. She's found that breathwork + somatic work can be a profound tool to help, no matter what side of the pendulum we swing (gas or brake).
It is important to find ways to move energy through the nervous system so that it doesn't overwhelm us or become stagnant. This class will offer specific tools to help release what no longer serves us, and create more capacity for rest and safety within our nervous systems through somatic exploration and breathwork.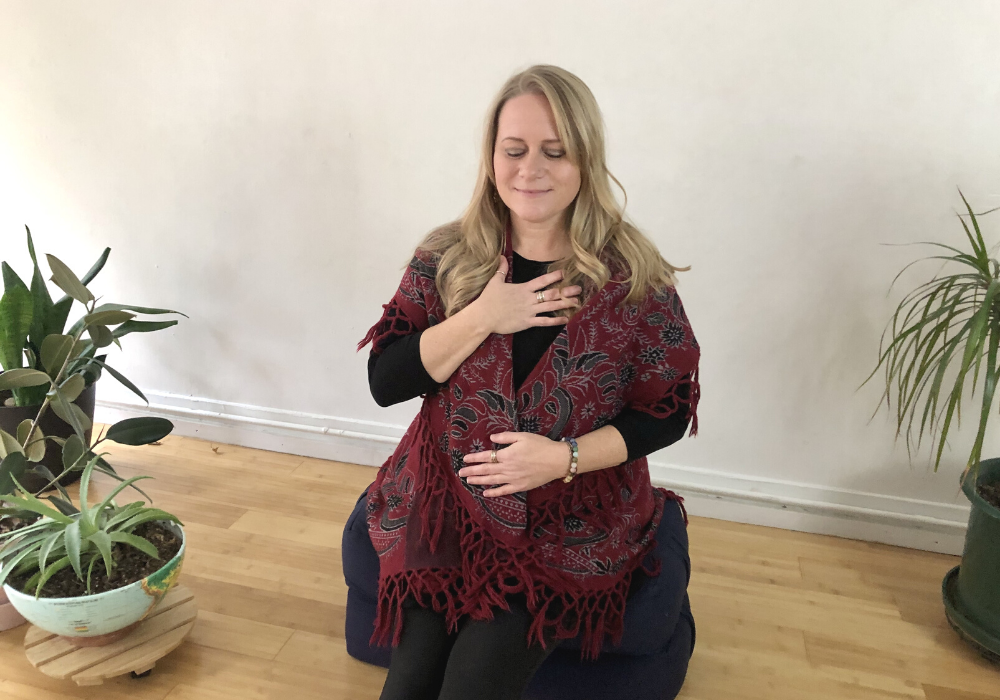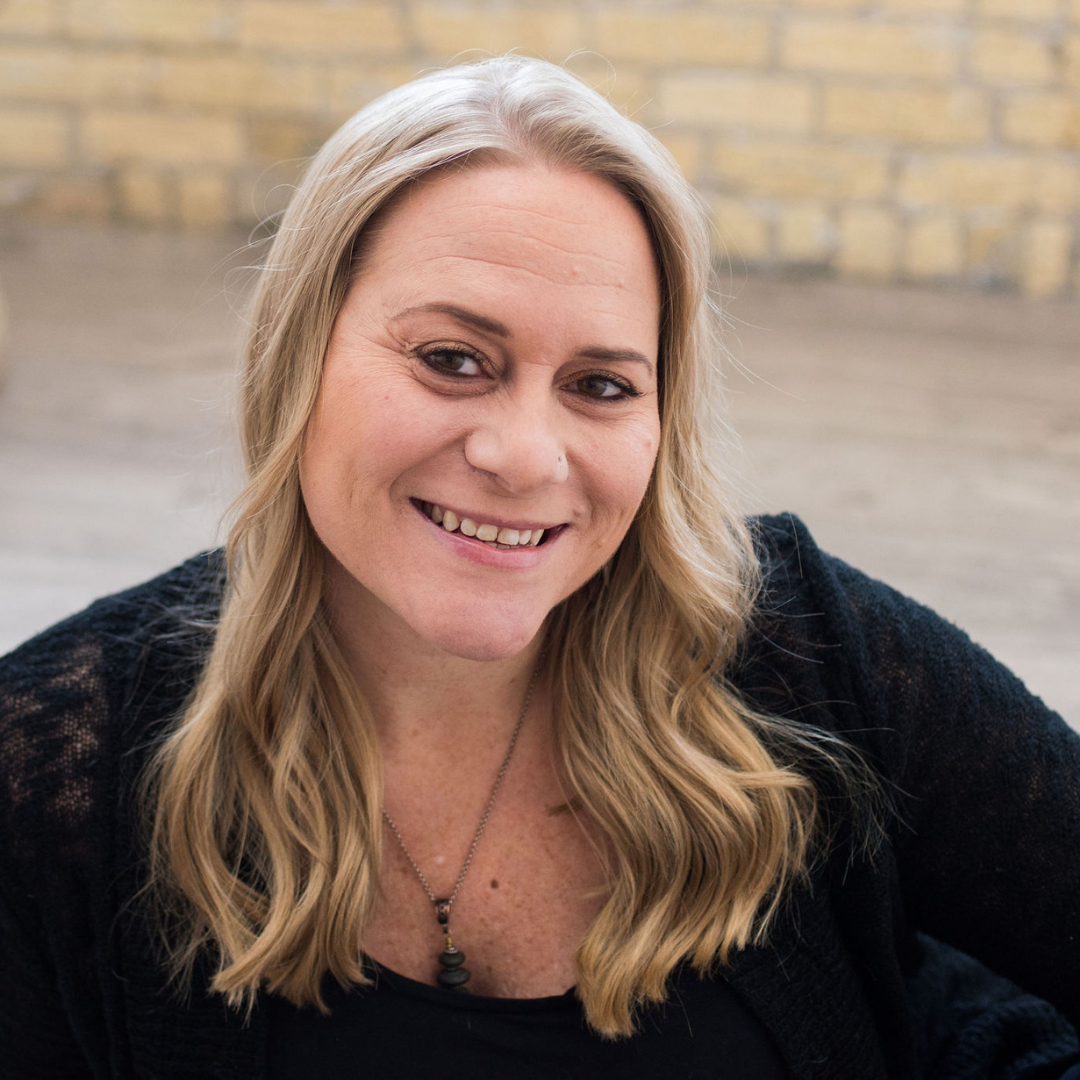 Your Instructor: Kim Lovejoy
Kim Lovejoy is a Licensed Independent Clinical Social Worker, somatic experiencing practitioner, and breathwork facilitator. She's passionate about helping her clients connect with the wisdom of their bodies, and she draws on a variety of body-based practices and techniques to support her clients beyond talk therapy.
With over 10 years of experience as a therapist, Kim has recently begun specializing in more body based healing, with a deep respect for the stories that "our bodies have been waiting to tell". Her approach to therapy is unique to each client, and she draws on her ever-growing toolkit to best serve her clients' needs.
You can find more about Kim's workshops, retreats, and 1-on-1 sessions through her website.